It's the middle of summer and we're all fucking sick of that summer dress you wear every damn weekend. You know what? It's time to spend money you don't have on clothes you don't need. And you know what will make you feel better? All this shit is on sale, so technically you're not spending money. You're fucking welcome.
Ah, ASOS. Cheap, cute, and trendy clothes that'll last you approx. 1.3 nights out.
Ya girl will soon have every betch in the neighborhood rocking the off-the-shoulder top, so don't turn a cold shoulder! Time to copy some betches.
Stevie May Prairie Off The Shoulder Top
ASOS PETITE Off The Shoulder Top With Ruffle Sleeve
This shirt should be called: "Hey, I really want a shirt that's sexy for going out, but I can also fall asleep in when I get too drunk cause it's kind of a lingerie pajama top." Okay, maybe Selected Love Strapped Top in navy is better. 
Okay, this Anthropologie romper could make you look either fuckin' awesome or just like a chromosome.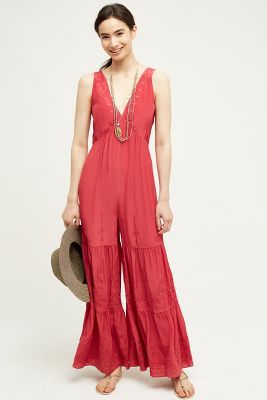 Anthropologie embroidered silk jumpsuit
Anthropologie is always either "bohemian chic" or "lame Little House on the Prairie/Little Bo Peep hideousness."
Urban Outfitters sale is LIT. Another cute fuckin' romper.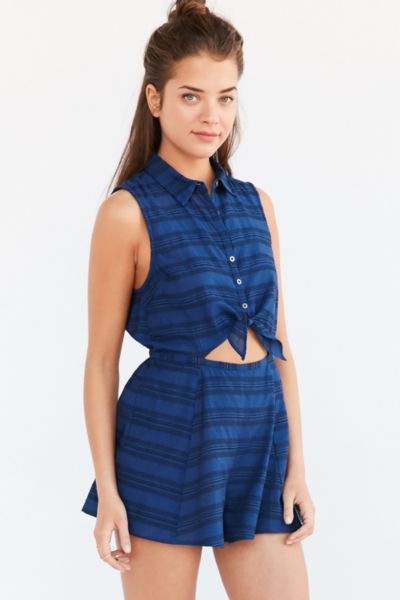 Cooperative Joey Collared Tie-Front Romper
Literally walk like an egyptian. Oh wait, aren't gladiator sandals Greek? Fuck, is this cultural appropriation?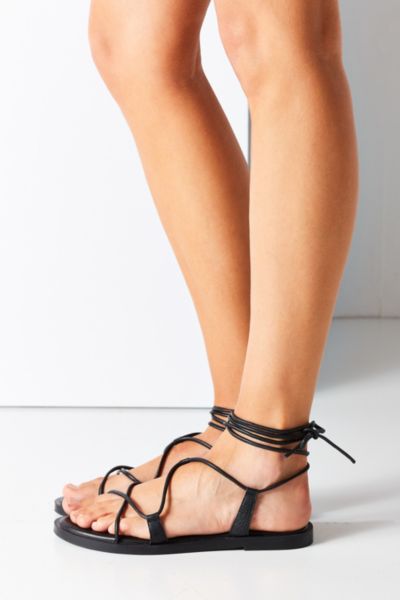 Modern Leather Gladiator Sandal
Also, all UO bras are all 20 bucks right now, so all you small-boobed gals can get some fucking cute bralettes.
These sales will be the death of me, but I would rather die happy than die and be buried in that same fucking summer dress I wear every weekend, right?