Every year, Anna Wintour puts on the most fashionable event of the year (not including the Kids' Choice Awards), and every year Wintour comes up with a more ridiculous theme for the Met Gala. Last year it was China: Through The Looking Glass, where celebrities culturally appropriated kimonos. The year before that it was Charles James: Beyond Fashion (who the fuck is Charles James?). And this year's theme was Tin Foil Dominatrix, AKA Manus x Machina: Fashion in an Age of Technology.
Every celebrity shot for a technology-themed outfit, and let me just tell you, it was fucking bad. If I had gone to the Met Gala with like a hundred iPhones taped to my body, it still would've been a better look than what half of these celebrities wore.
Zayn Malik
If Gigi Hadid only had a heart to tell him he looks like the Tin Man.
Lupita Nyong'o
Lupita or Cindy Lou Who?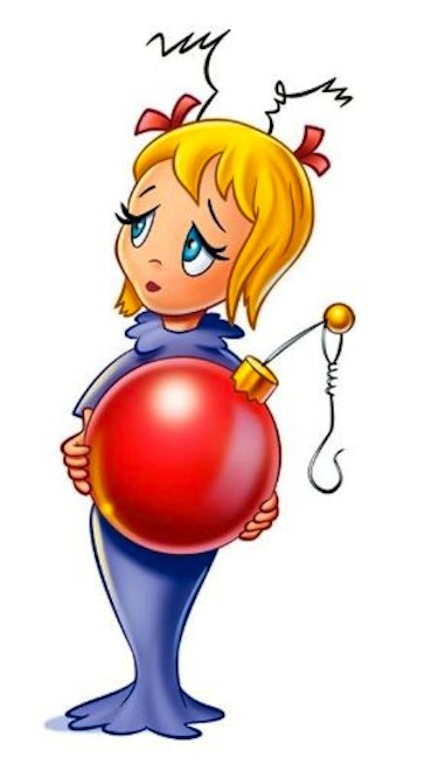 Madonna
There aren't enough spools of lace, leather straps, or diamond body chains in the world to distract from this horrendous outfit.
Nicki Minaj
She definitely buckled all her seat belts, but this outfit was still a fucking wreck.
Kim and Kanye
Even though it isn't Halloween, Kim and Kanye dressed up as a disco ball and a gay cowboy. What a fun and creative couples costume!
That Dude From The Black Eyed Peas
Wow, can't believe Will.i.am was able to come to the Met Gala straight from his Lasik eye surgery.
Lady Gaga
Cool outfit, Gaga, but the theme was the future, not the 80's.
Okay, I'm done.