Bachelorette contestant Jordan Rodgers is quickly becoming the emblem of all male cheaters in America, and based on his recent Twitter activity, he's paranoid AF. The whole thing started on the night of this season's premiere, when Jordan's ex-girlfriend Brittany Farrar tagged him in an Insta with the caption, "Riding the bench doesn't get in the way of a relationship, but cheating does." No one really cared that much about it  because Jordan was still the hottest contestant by a lot, even with his horrible hair. Put next to Evan I would have forgiven a criminal record.
Anyways, the latest drama stems from an Entertainment Tonight article claiming that Jordan has an active profile on the exclusive dating app Raya, which has been called "Illuminati Tinder" and is only available to celebrities. The main point of this article is obvi that we should all be trying to get on Raya, but I guess we can continue with Jordan's story. The ET article features a screenshot of Jordan's profile, with his picture and info stating he's from California. It basically implies that he's a player and JoJo deserves better and blah blah we get it.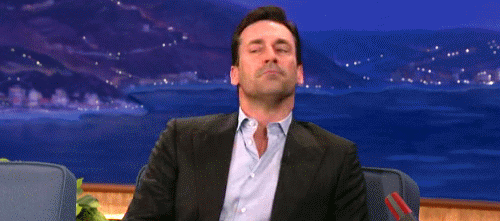 Just two hours after the article was posted, Jordan started bugging out in a series of spastic, barely legible tweets to defend his innocence. He even contacted Raya tech support to confirm that his account has been inactive since March, which alone should disqualify him from ever being invited to the app again. You can read his most lengthy tweet here, which includes a hilarious section at the end where he wants us to feel bad that he missed utilities payments while on the show:
I had a Raya account through February. Unlike ever other contestant on this show who was flown for final selection and finalized spot on the show in January I was never contacted nor was the show even on my radar until Early March just over a week before filming I was reached out to by a producer. I did not sign nor agree to do the show until March 12th, the day before we reported to LA for filming. I still have not even signed a contract. My name was leaked before I ever gave a verbal and in fact I said I would not do it, yet I was leaked anyway before agreeing. I inactivated my profile on Raya immediately before filming. Meaning my profile was no longer visible to anyone to "match" or anything. Obviously I had no clue how long or what the show would hold for me. Per contract, immediately after my filming on the show ends I cannot use these types of applications nor would I want to breach contract by doing so. I immediately deleted the profile as soon as I had access to do so. However the auto renewal had already been processed through the month of May and into June. Despite this I have not used the app, had it on my phone, or accessed it in any capacity since before the show despite auto pay renewal being active unbeknown to me. These reports are false. I would not be dumb enough to breach my contract or do anything related to a dating app to give any insight to what may or may not have happened on the show. I will be reaching out to @raya to assure this matter gets address bc I am not currently paying for nor have access this application since filming ended for me. Any photos attempting to prove otherwise are old screenshots from before filming. I am not subscribed to this app nor have it on my phone. And to prove these allegations are false and photos not to date here is an email showing my subscription was terminated due to lack of payment renewal on 6/13, and I will reiterate my profile was inactive/and hidden to all users since filming of the show started. Had I had any lead time more than 24 hours to know I was going to be on this show I would've more efficiently wrapped up issues like this including my gas/electric bills which I missed and had to try to pay, without access to my phone, from another country during filming.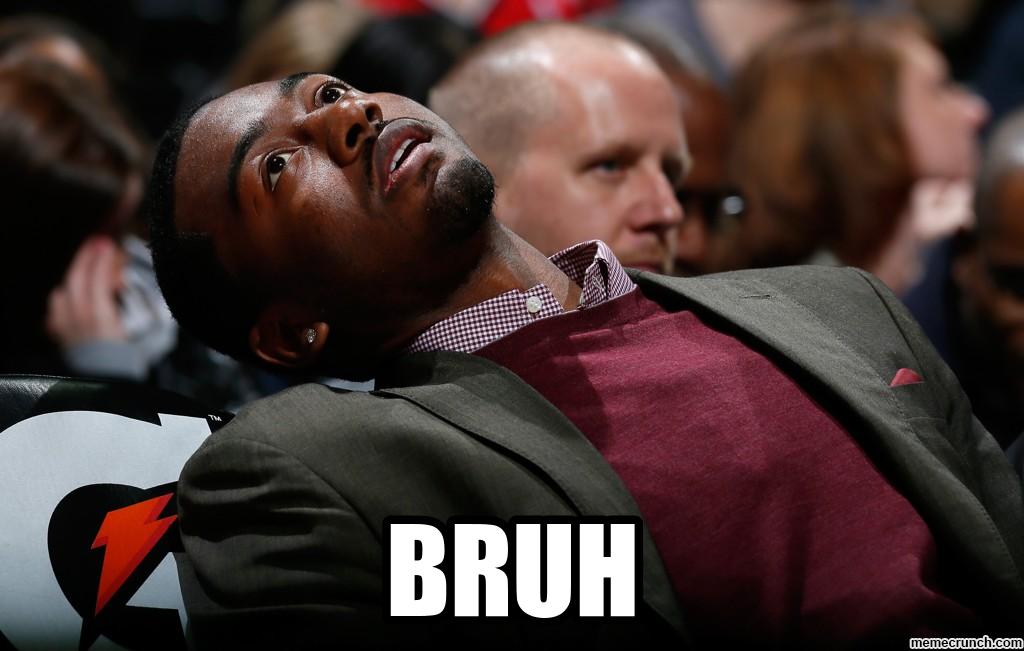 Someone please get Jordan a Xanax and tell him to never apply to law school.