Flashback to the year 2005 when Cecily Von Ziegesar wrote a Gossip Girl spinoff series called The It Girl. If you only watched Gossip Girl and didn't read the books (lame, go buy them on Amazon and educate yourself), Jenny Humphrey gets expelled from Constance Billard and goes to a boarding school in upstate New York called Waverly Academy. The 10-part book series—yes, there were that many of them—is basically the same idea as Gossip Girl, just a different setting with different characters. Side bar: it's way more satisfying that Blair banishes her from Manhattan on the show.
The best part of Cecily Von Ziegesar's books (besides everything about them) was that the book covers featured gorgeous girls dressed incredibly well and photographed in the absolute betchiest poses. Well, in the plot twist of the century, Donald Trump's press secretary was one of the models for The It Girl book covers. It's okay if you need to take a lap and recover from that bombshell.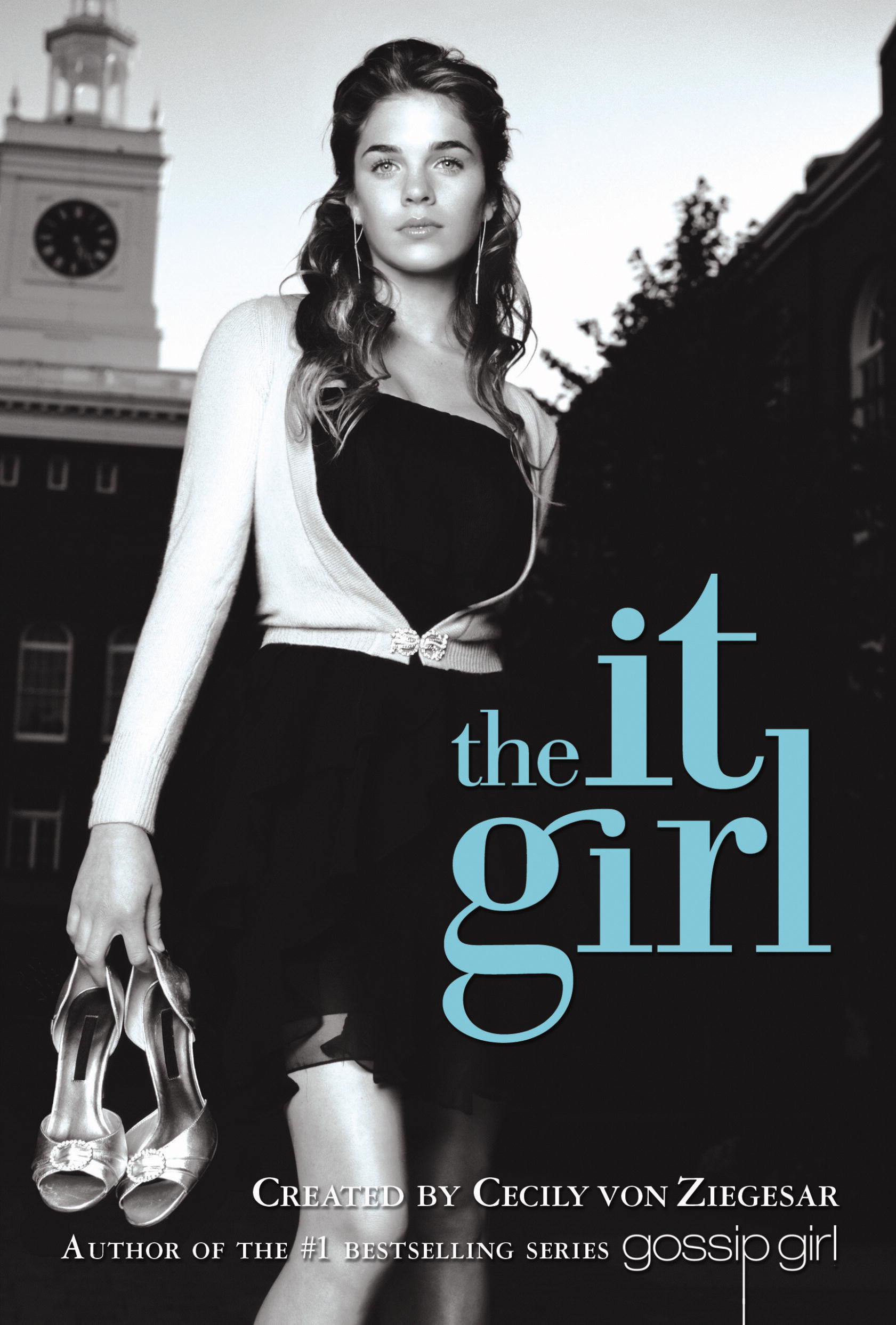 Hope Hicks is what would have happened if Serena Van Der Woodsen was kind of smart. She was a teenage model for Ralph Lauren and The It Girl books, went into PR after college, and is now the press secretary for a presidential candidate. Her particular book cover portrays the world's most glamorous walk of shame. Hope wears an LBD with her eyeliner and mascara still in place while she holds her heels.
I'm not surprised that one of Trump's most important employees is a former model or that somebody with that level of betchy facial expressions is a political operative, but this is so extra. At least this explains Trump's PR strategy: you're no one until you're talked about.