Fall is probs the most important time of year for your feet. Bad betches must be in the know when it comes to the topic of shoes. We obvi went to NYFW in September and felt inspired af, thanks to Valentino. From metallics to Stuart Weitzman, we broke down our favs for you. 
Metallic
Metallic has been trendy af this fall, so naturally these Topshop Maggie flared heel booties are perfect. 
Velvet
Public Desire Elva Mirrored heel ankle boots
Velvet shoes are everything lately.  You can never have too many mirrors, and this heel comes with one. 
Faith Baro velvet heeled ankle boots
Calvin Klein Jasalinda ankle booties
Ballerina
Valentino made the ballerina shoe a thing this year aka you kinda have to break your wallet, but so worth it. These are Chloé lace-up suede ankle booties. 
Retro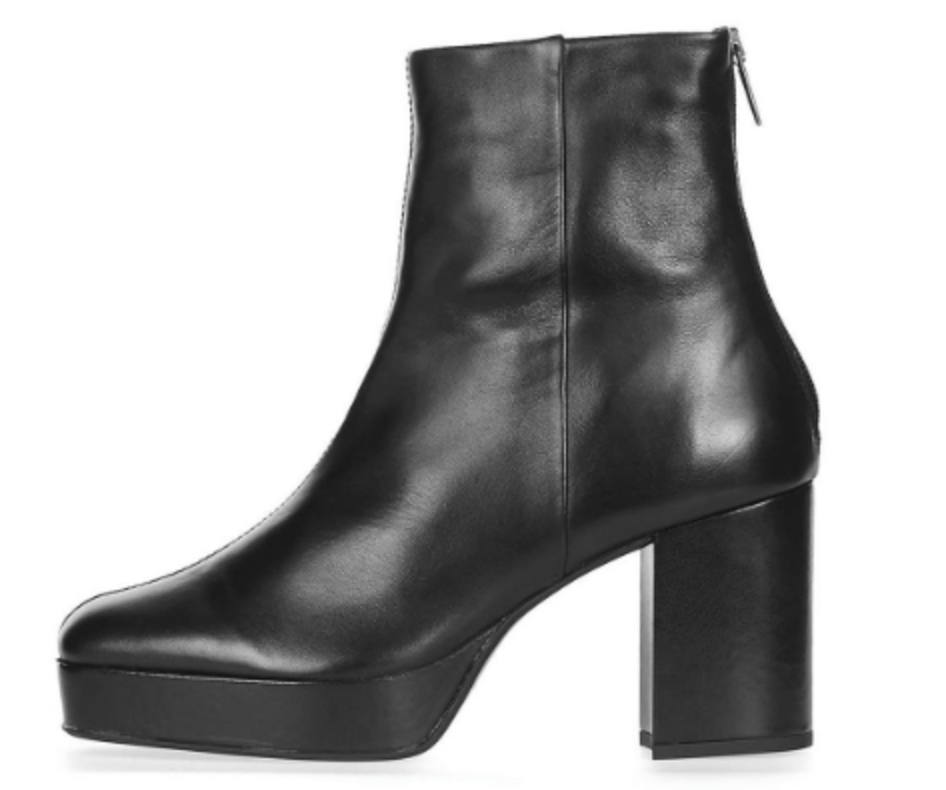 Look at that fucking heel! Retro is totes back in, like this Topshop Margarita platfoorm boot. 
Kourt Kardash-inspired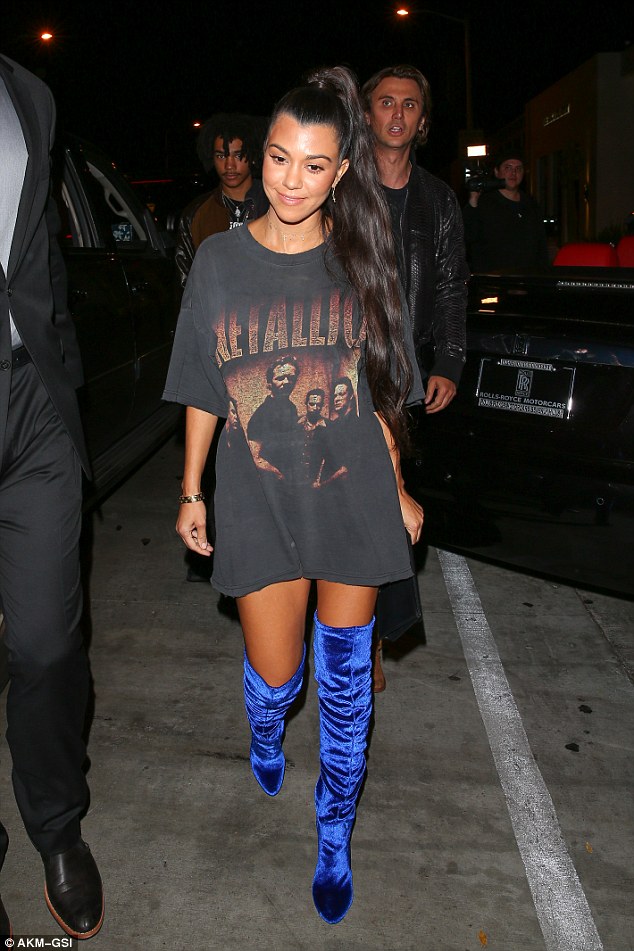 Obviously we picked these because of Kourt Kardash!
Dolls Kill planetary thigh-high boots
Sock Boot
Daisy Street burgundy patent sock heeled ankle boots
Public Desire Emily sock fit stretch boot
Over-The-Knee
So obviously you need the famous Stuart Weitzman over-the-knee boot. BUT Sam Edelman has a lookalike that won't make you cringe when you look at your balance.